Our Products
The Spice List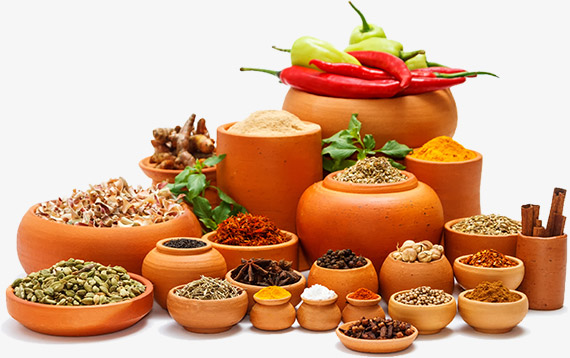 Your source for quality spices at wholesale prices, since 1877
Our spice list below shows nearly 100 different choices, and many others we can source from our trusted network of growers around the world.
Browse for specifics on our standard packaging, case sizes and weights, as well as in-depth descriptions of select spices. If you can't find something you need on our list or need different packaging, don't hesitate to get in touch. We import and process nearly any spice in bulk that you require.
Oops.. no result. Our spice lists provides information about the most popular spices but good news is that we can deliver you almost any spice in the world. Please contact us and we will find perfect spice for you specific needs.